"Concert in the Courtyard" Series
Kimball Library Atkinson, NH
After a long hiatus due to combinations of uncooperative weather and covid, we FINALLY look forward to our 2nd appearance at the Kimball Library's "Concert in the Courtyard Series" in their beautifully designed terraced mini-ampitheater. This is a free concert, thanks to the generosity of the Friends of the Kimball Library and is weather permitting.
North Andover Summer Concerts
Town Common North Andover, MA
We are very excited to be back for another visit to the Common. Bring a chair or blanket, maybe a picnic, and enjoy this free outdoor concert (weather permitting) thanks to the North Andover Youth Center.
Sunny Meadow Farm Music Series
North Andover Summer Concert Series
Hopkinton Sunset Jazz Series
Burlington Summer Concert Series
North Andover Summer Concert Series
Kimball Library "Concert in the Courtyard" Series
Hopkinton Sunset Jazz Series
North Andover Summer Concert Series
Burlington Summer Concert Series
Hopkinton Sunset Jazz Series
Chelmsford Center of the Arts
North Andover Summer Concert Series
Yankee Homecoming Summer Festival
Burlington Summer Concert Series
Kimball Library "Concerts in the Courtyard" Series
Hopkinton Sunset Jazz Series
Riverwalk Cafe and Music Bar
Chelmsford Center of the Arts
Yankee Homecoming Summer Festival
Hopkinton Sunset Jazz Series
Chelmsford Center of the Arts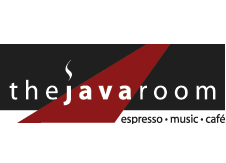 Hopkinton Sunset Jazz Series
Burlington Summer Concert Series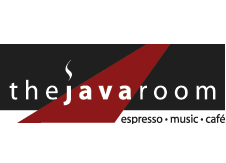 Hopkinton Farmer's Market